The Swamp Fox of the Revolution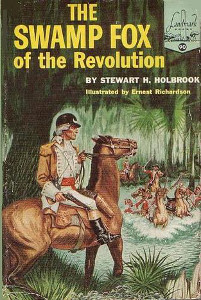 Book Guide
Published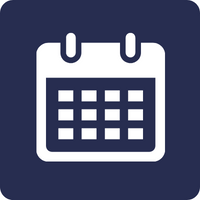 1959
Publisher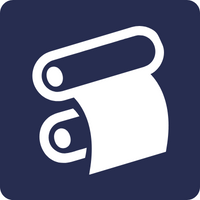 Random House
Pages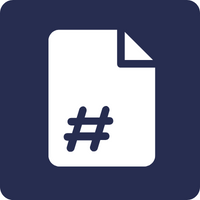 180
Status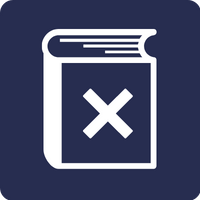 Out of Print
Series number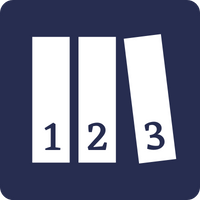 90
Search for this book used on:
There are few if any pictures in American military history stranger than Francis Marion, and certainly none more appealing.

With little help General Marion organized a crowd of backwoodsman into a brigade which without pay, often without enough ammunition and, living as they could off the country, carried on a practically private war against redcoats and Tories during the Revolution.

Marian's raids on their outposts and supply trains so troubled the British, who could never catch him, that they called him the Swamp Fox.

When General Nathanael Greene came to head the southern department of the American army, South Carolina was in the tight fist of the British. Greene was quick to enlist the aid of Marion's little band of irregulars. They struck the enemy again and again, to such effect that Greene counted them of incomparable help in knocking out the chain of enemy forts.

Little wonder that in his native South Carolina Francis Marion stands superb and unique. He now belongs to the nation, and readers of all ages will be held spellbound by this excellent account of his life and the part he played in a crucial period of our history.

From the dust jacket
To view an example page please sign in.
Content Guide
Please sign in to access all of the topics associated with this book and view other books with the same topics.
Please sign in to access the locations this book takes place in and view other books in the same location.
Please sign in to access the time periods this book takes place in and view other books in the same time period.
For information about the lead characters please sign in.
Resource Guide
Landmark Books: What They Are and Why They Matter
Released in 2022 by Plumfield Moms Podcast
Available formats: Streaming Audio
Length: 52 min.
View on the Plumfield Moms Podcast site

Two-part episode hosted by Podcast Moms with guests Sandy Hall (Hall's Living Library), Jill Morgan (Purple House Press), and Tanya Arnold (Biblioguides) where they discuss the Landmark series, how they came to be and why they are worth adding to a home library.
Find This Book
Search for this book used on: