The Barbary Pirates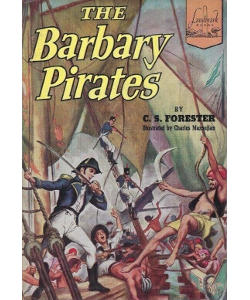 Book Guide
Published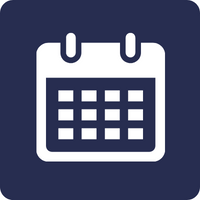 1953
Publisher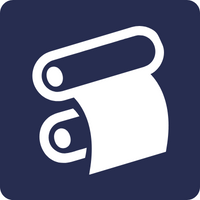 Random House
Pages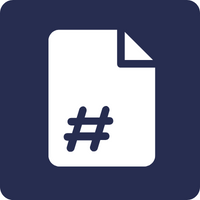 187
Status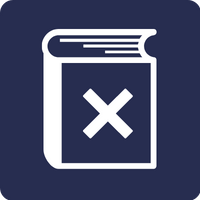 Out of Print
Series number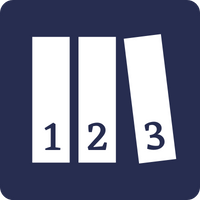 31
Search for this book used on:
What's that? The Betsey out of Boston in the hands of pirates?

The shameful news was true! Yankee seamen were rotting in African prisons, while their captured vessel bore the pirate flag. Once more, from their lairs along the coast of North Africa, the Barbary pirates had swooped down upon peaceful victims and had carried them off to be held for ransom.

For centuries this had been going on—since the time, two thousand years before, when the Greeks had given the pirates their name. Something had to be done, and done at once, to put an end to the menace of these sea-going hoodlums. But who was there to do it? The new-born United States had neither an army nor money, and Europe was busily fighting her endless wars.

Weak and barely able to stand alone, the United States suddenly grew up to face her problem. In this time of distress, she was aided by a remarkable roster of great men: Stephen Decatur, still a young officer; Commodore Preble, whom many consider to have been the founder of our navy; Joshua Humphreys, the outstanding designer of warships of his time; and President Thomas Jefferson. And out of the nuisance of the Barbary pirates, the United States Navy was born!

In The Barbary Pirates, C. S. Forrester, naval historian and creator of Captain Horatio Hornblower, tells the little-known and exciting story of the death-blow given by our infant navy to the pirates of North Africa. It is a strange story, that seems stranger still when we remember that but for a handful of not-too-efficient pirates, our great navy might never have existed!

From the dust jacket
To view an example page please sign in.
Please sign in to access the type of illustrations and view more books with this type.
Please sign in for audiobook information.
Content Guide
Please sign in to access all of the topics associated with this book and view other books with the same topics.
Please sign in to access the locations this book takes place in and view other books in the same location.
Please sign in to access the time periods this book takes place in and view other books in the same time period.
Resource Guide
Landmark Books: What They Are and Why They Matter
Released in 2022 by Plumfield Moms Podcast
Available formats: Streaming Audio
Length: 52 min.
View on the Plumfield Moms Podcast site

Two-part episode hosted by Podcast Moms with guests Sandy Hall (Hall's Living Library), Jill Morgan (Purple House Press), and Tanya Arnold (Biblioguides) where they discuss the Landmark series, how they came to be and why they are worth adding to a home library.
Reviews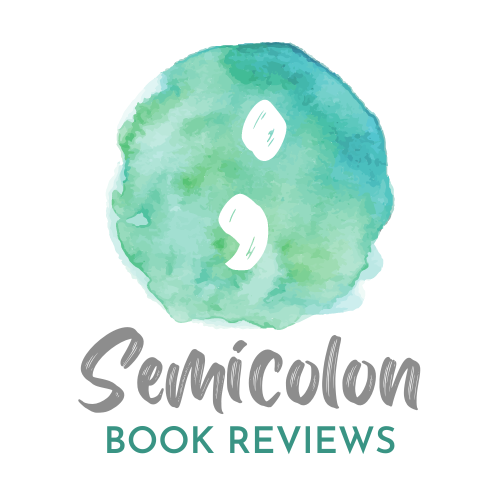 The Barbary Pirates by C.S. Forester
Reviewed by Sherry Early
This Landmark book, written by the celebrated author of the Hornblower series of Napoleonic nautical novels, is not so much a book about pirates and piracy as it is a book about the beginnings of the U.S. Navy and naval warfare. One of the heroes of the book is Captain Edward Preble . . .
Find This Book
Search for this book used on: