The California Gold Rush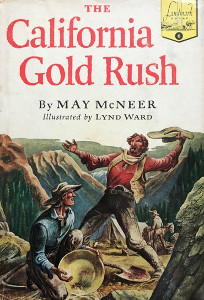 Author:
May McNeer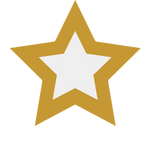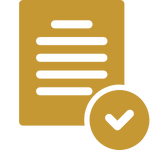 Complete Authored Works
Illustrator:
Lynd Ward
Publication:
1950 by Random House
Genre:
History, Non-fiction
Series:
Landmark Books (Landmark)
Series Number: 6
Pages:
184
Current state:
This book has been evaluated and information added. It has not been read and content considerations may not be complete.
Book Guide
Published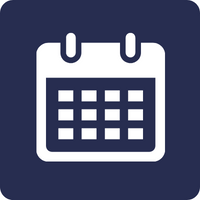 1950
Publisher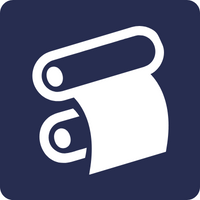 Random House
Pages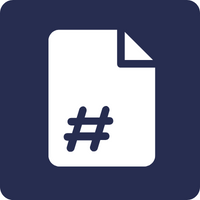 184
Series number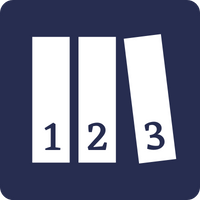 6
Search for this book used on:
A fascinating account of the gold rush of 1849.

From these pages emerge the personalities that made the early days of the West so colorful and exciting: Captain John Sutter, on whose wilderness farm gold was first found; James Marshall, who discovered it; Colonel John Fremont, the explorer; John Studebaker; Collis Huntington; even the notorious bandit, Joaquin Murrieta. Many anecdotes about the fabulous "strikes" and legendary characters of the mining camps have been culled from contemporary documents to supply fresh and authentic background.

As readable as an adventure story, The California Gold Rush recreates accurately the life and atmosphere of "the days of old, the days of gold" when young men went West with pick and shovel to look for riches and stayed to add a new chapter to our country's history.

From the dust jacket
To view an example page please sign in.
Content Guide
Please sign in to access all of the topics associated with this book and view other books with the same topics.
Please sign in to access the locations this book takes place in and view other books in the same location.
Please sign in to access the time periods this book takes place in and view other books in the same time period.
Resource Guide
Landmark Books: What They Are and Why They Matter
Released in 2022 by Plumfield Moms Podcast
Available formats: Streaming Audio
Length: 52 min.
View on the Plumfield Moms Podcast site

Two-part episode hosted by Podcast Moms with guests Sandy Hall (Hall's Living Library), Jill Morgan (Purple House Press), and Tanya Arnold (Biblioguides) where they discuss the Landmark series, how they came to be and why they are worth adding to a home library.
Find This Book
Search for this book used on: