The Exploits of Xenophon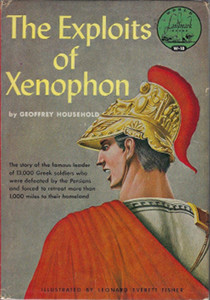 Book Guide
Published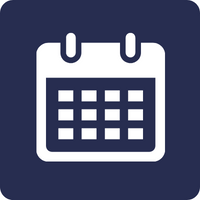 1955
Publisher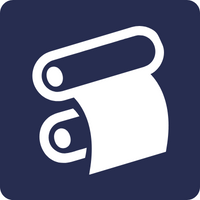 Random House
Pages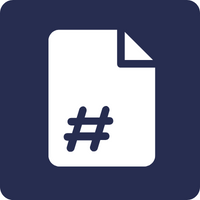 180
Status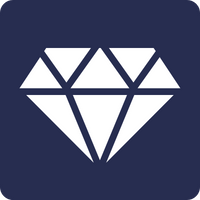 Rare
Series number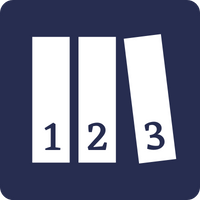 W18
Search for this book used on:
More than 2,300 years ago one of the most thrilling war stories in history was being read and discussed in Greece. It was called the Anabasis and was written by a Greek noble named Xenophon, who described at first hand what he did, what he suffered, and what he saw during a campaign against the Persians.

In Exploits of Xenophon, Geoffrey Household retells much of the war hero's own story, a superb picture of a valiant Greek army and its impact upon the ancient civilization of the East.

In that day, it was customary for men to hire themselves out as soldiers fighting for another country. More than 13,000 Greeks, including Xenophon, were serving with Cyrus, one of the imperial governors of ancient Persia. Cyrus wanted to seize the throne from his brother, Artaxerxes; but in the Battle of Cunaxa, Cyrus was killed and his Greek army was defeated. Panic seized the men as they realized they were leaderless and 1,000 miles from their native Greece. In short order, they selected Xenophon as one of their new commanders and began the heroic retreat through enemy territory. And all the way the armed Persian hordes continued their attack with poisonous arrows, sweeping sabers, or great boulders from high mountain passes.

To read The Exploits of Xenophon is to read a story as vivid as if it had been written by an army colonel in the last war.

From the book
Geoffrey Household has cut the Anabasis to a quarter of its length, and modernized Xenophon's style. The author of the celebrated Rogue Male, Household worked with British Intelligence in World War II, covering much the same terrain that Xenophon did in the Middle East. Author info taken from dust jacket of the edition of this book that was published by Linnet Books in 1989.
To view an example page please sign in.
Please sign in to access the type of illustrations and view more books with this type.
To view reprints of this book please sign in.
Content Guide
Please sign in to access all of the topics associated with this book and view other books with the same topics.
Please sign in to access the locations this book takes place in and view other books in the same location.
Please sign in to access the time periods this book takes place in and view other books in the same time period.
For information about the lead characters please sign in.
Please sign in to access information about the content of this book that you may want to consider before reading.
Resource Guide
Landmark Books: What They Are and Why They Matter
Released in 2022 by Plumfield Moms Podcast
Available formats: Streaming Audio
Length: 52 min.
View on the Plumfield Moms Podcast site

Two-part episode hosted by Podcast Moms with guests Sandy Hall (Hall's Living Library), Jill Morgan (Purple House Press), and Tanya Arnold (Biblioguides) where they discuss the Landmark series, how they came to be and why they are worth adding to a home library.
Reviews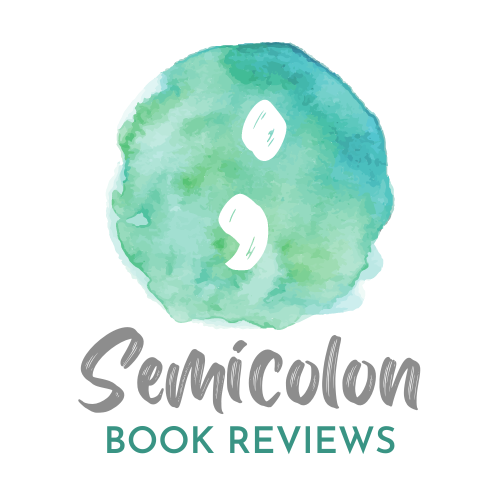 The Exploits of Xenophon
Reviewed by Sherry Early
I really found this book absorbing. Apparently, itís a famous story that comes from the Anabasis by Xenophon, but my ancient Greek history is a little rusty. Iíve heard of Xenophon, but I didnít know anything about this little incident. Itís really all about this orphaned Greek army marching all over Asia Minor and trying to survive and get back home.
Please sign in to read Biblioguides Team reviews.
Find This Book
Search for this book used on: