The Home Ranch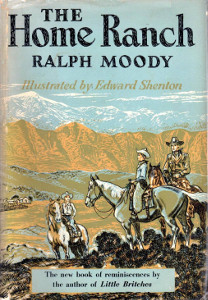 Author:
Ralph Moody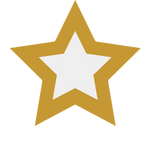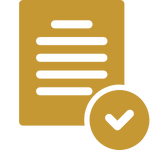 Complete Authored Works
Illustrator:
Edward Shenton
Publication:
1956 by W.W. Norton & Company Inc
Genre:
Autobiographical Novel, Westerns
Series:
The Little Britches Series

Members Only
Series Number: 3
Pages:
280
Current state:
This book has been evaluated and information added. It has not been read and content considerations may not be complete.
Book Guide
Published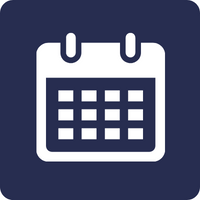 1956
Publisher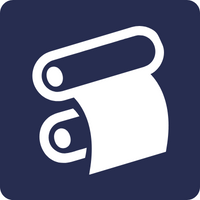 W.W. Norton & Company Inc
Pages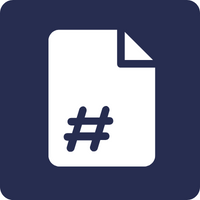 280
Series number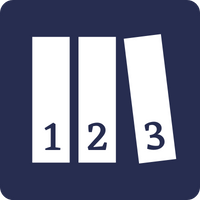 3
Search for this book used on:
In The Home Ranch Ralph Moody turns again to Colorado, the scene of those two delightful earlier books about his boyhood, Little Britches and Man of the Family. This is an extension of Mr. Moody's recollections of his twelfth year, and serially it fits within the framework of Man of the Family—although there is no duplicatoin whatever in the two stories.

The Home Ranch has all the warm and wonderful ingredients which made Little Britches and Man of the Family such universal favorites with readers of all ages. The book teems with exciting and poignant incidents and with memorable characters, most of them good, kindly, generous people—though there is a villain. Mr. Moody is at his best in picturing a young boy's struggles with economic and other adversities, and, having lived through them himself, he writes with such convincing honesty that the reader knows that this is the way things were.

Highly recommended for all readers from nine to ninety.

From the dust jacket
To view an example page please sign in.
Please sign in for audiobook information.
To view reprints of this book please sign in.
Content Guide
Please sign in to access all of the topics associated with this book and view other books with the same topics.
Please sign in to access the locations this book takes place in and view other books in the same location.
Please sign in to access the time periods this book takes place in and view other books in the same time period.
For information about the lead characters please sign in.
Reviews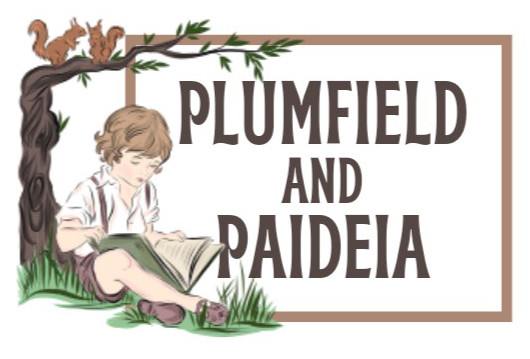 Little Britches #3: The Home Ranch
Reviewed by Sara Masarik
In this third offering, we are treated to a really fascinating look inside of ranch life through Ralph's experiences. This is a story that is a celebration of the cowboy life, the grit of the men who do the work, the tenacity of the women who support them, and the mentoring that older men offer to younger men in this precarious existence. Ralph learns incredible technical lessons, develops an interior life of self reflection, and we get hints at what his own future might look like.
Find This Book
Search for this book used on: