The King's Men: A Story of St. Olaf of Norway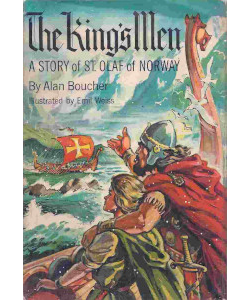 Book Guide
Published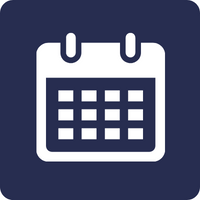 1962
Publisher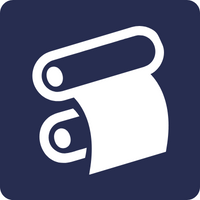 Doubleday & Company, Inc
Pages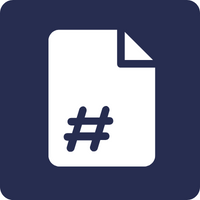 192
Status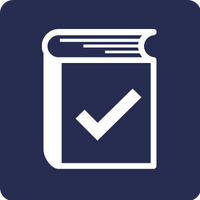 In Print (Reprint)
Series number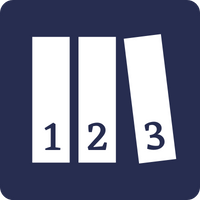 Not numbered
Search for this book used on:
"The air was filled with a confusion of sounds: the thunderous crash of shield against shield and clash of meeting weapons; shouts of triumph and screams of pain; the deep, repeated call of the war horns; and the gasps and sobs of men locked together in a savage struggle for life.

"Helgi saw a man before him with ax raised above his head, and he leaped to one side as the blade flashed in the sun."

Danger and challenge awaited Helgi, the young Icelandic boy, when he joined the service of King Olaf of Norway. The Norwegians in 1025 were just emerging from their medieval allegiance to the old folk gods. Feudal lords, unwilling to relinquish their powers to a king, made the divided country easy prey for its powerful neighbor, Denmark.

Olaf led his men in a desperate attempt to unite the warring factions, throw off the Danish aggressors, and establish a united Christian Kingdom of Norway. Later made Saint Olaf, he inspired his followers with his own zeal for the mission, and pointed the way to a new Norway.

From the dust jacket
Content Guide
Please sign in to access all of the topics associated with this book and view other books with the same topics.
Please sign in to access the locations this book takes place in and view other books in the same location.
Please sign in to access the time periods this book takes place in and view other books in the same time period.
For information about the lead characters please sign in.
Reviews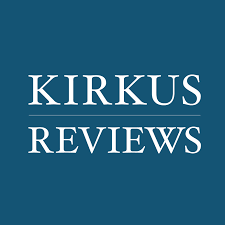 The King's Men
A well-told tale with rumblings from the old sagas and a twentieth century concern with the psyche of the king...
Find This Book
Search for this book used on: