The Pharaohs of Ancient Egypt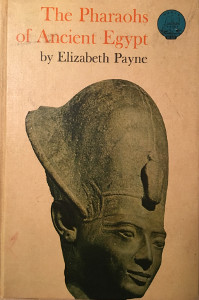 Author:
Elizabeth Payne
Publication:
1964 by Random House
Genre:
History, Non-fiction
Series:
Landmark Books (World Landmark)
Series Number: W59
Pages:
192
Current state:
This book has been evaluated and information added. It has been read and any content considerations have been added.
Book Guide
Published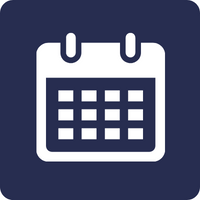 1964
Publisher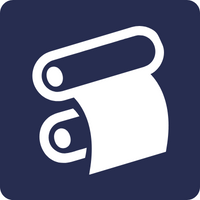 Random House
Pages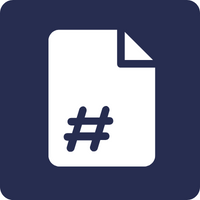 192
Status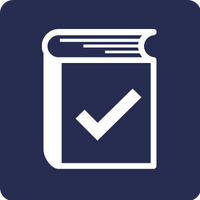 In Print (Reprint)
Series number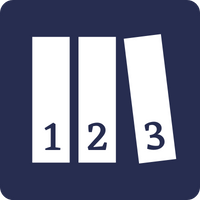 W59
Search for this book used on:
Five thousand years ago a great civilization flourished on the banks of the river Nile. Ruled over by awesome god-kings called Pharaohs, it thrived for more than 3,000 years, then gradually vanished from the face of the earth.

For many centuries little was known of this remarkable culture until, one day in 1799, a soldier in Napoleon's Egyptian Expeditionary Force came upon a stone covered with mysterious writing. Called the Rosetta Stone, it proved to be the key which unlocked the secrets of Egypt's rich past.

Slowly, through years of excavation, archaeologists have pieced together a picture of life in Ancient Egypt. This is the story of that fascinating society, and of the mighty Pharaohs who ruled it.

From the book
To view an example page please sign in.
Content Guide
Please sign in to access all of the topics associated with this book and view other books with the same topics.
Please sign in to access the locations this book takes place in and view other books in the same location.
Please sign in to access the time periods this book takes place in and view other books in the same time period.
Please sign in to access information about the content of this book that you may want to consider before reading.
Resource Guide
Landmark Books: What They Are and Why They Matter
Released in 2022 by Plumfield Moms Podcast
Available formats: Streaming Audio
Length: 52 min.
View on the Plumfield Moms Podcast site

Two-part episode hosted by Podcast Moms with guests Sandy Hall (Hall's Living Library), Jill Morgan (Purple House Press), and Tanya Arnold (Biblioguides) where they discuss the Landmark series, how they came to be and why they are worth adding to a home library.
Reviews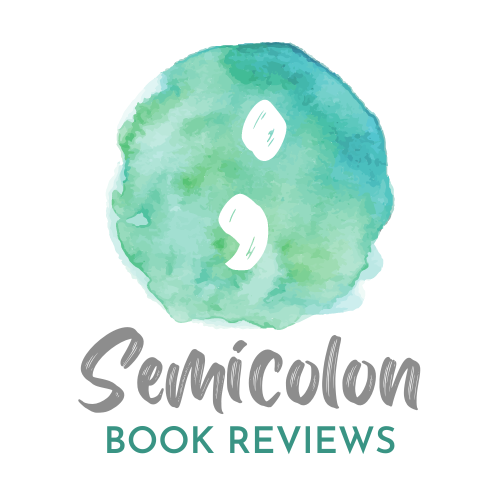 The Pharaohs of Ancient Egypt
Reviewed by Sherry Early
This book is as much a book about archaeology and Egyptology as it is about ancient Egypt. The book begins with the discovery and translation of the Rosetta Stone by French scholars in Napoleonic times (early 19th century), and then in chapter two there's some speculation about Egypt and Egyptians before civilization (10,000 BC – 3200 BC).
Please sign in to read Biblioguides Team reviews.
Find This Book
Search for this book used on: