The Story of Thomas Alva Edison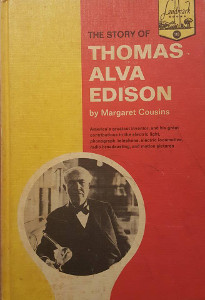 Author:
Margaret Cousins
Publication:
1965 by Random House
Genre:
Biography, Non-fiction
Series:
Landmark Books (Landmark)
Series Number: 110
Pages:
175
Current state:
This book has been evaluated and information added. It has not been read and content considerations may not be complete.
Book Guide
Published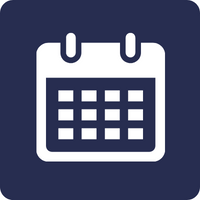 1965
Publisher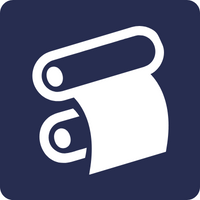 Random House
Pages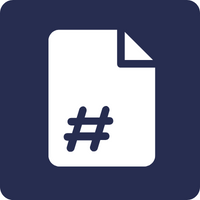 175
Series number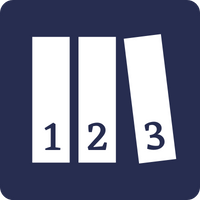 110
Search for this book used on:
Here is a colorful account of America's greatest inventor, who was also one of America's most rugged individualists. Simply and clearly the author explains Edison's contributions to the electric light, the telephone, the phonograph, the electric locomotive, radio broadcasting, motion pictures, and many other aspects of our modern, electrified world.

"Although Edison literally changed the world," says Margaret Cousins in the Author's Note, "he remained the same human being—modest, stubborn, excitable and always full of fun. We take many of his legacies to us for granted, but few people have contributed more to the comfort, convenience and sheer entertainment in our lives."

From the book
To view an example page please sign in.
Please sign in to access the type of illustrations and view more books with this type.
To view reprints of this book please sign in.
Content Guide
Please sign in to access all of the topics associated with this book and view other books with the same topics.
Please sign in to access the locations this book takes place in and view other books in the same location.
Please sign in to access the time periods this book takes place in and view other books in the same time period.
For information about the lead characters please sign in.
Resource Guide
Landmark Books: What They Are and Why They Matter
Released in 2022 by Plumfield Moms Podcast
Available formats: Streaming Audio
Length: 52 min.
View on the Plumfield Moms Podcast site

Two-part episode hosted by Podcast Moms with guests Sandy Hall (Hall's Living Library), Jill Morgan (Purple House Press), and Tanya Arnold (Biblioguides) where they discuss the Landmark series, how they came to be and why they are worth adding to a home library.
Find This Book
Search for this book used on: