The U.S. Frogmen of World War II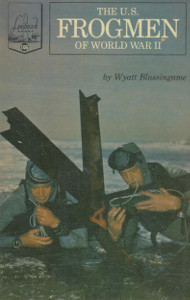 Author:
Wyatt Blassingame
Publication:
1964 by Random House
Genre:
History, Non-fiction
Series:
Landmark Books (Landmark)
Series Number: 106
Pages:
172
Current state:
This book has been evaluated and information added. It has not been read and content considerations may not be complete.
Book Guide
Published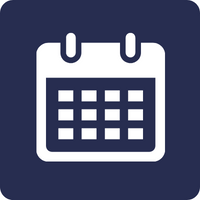 1964
Publisher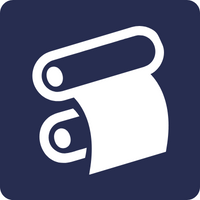 Random House
Pages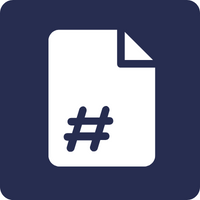 172
Series number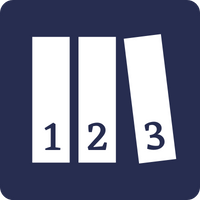 106
Search for this book used on:
During World War II the U.S. Navy produced a remarkable group of swimming warriors often called frogmen.

As volunteers for extra hazardous duty, these men carried out vital pre-invasion assignments in such major offensives as Saipan, Guam, Iwo Jima and Okinawa. They charted the approaches to enemy beaches and destroyed mines and other obstacles that could block the path of American landing craft.

In this book Wyatt Blassingame describes the daring World War II exploits of the Underwater Demolition Teams—the U.S. Navy frogmen.

From the book
To view an example page please sign in.
Please sign in to access the type of illustrations and view more books with this type.
Content Guide
Please sign in to access all of the topics associated with this book and view other books with the same topics.
Please sign in to access the locations this book takes place in and view other books in the same location.
Please sign in to access the time periods this book takes place in and view other books in the same time period.
Resource Guide
Landmark Books: What They Are and Why They Matter
Released in 2022 by Plumfield Moms Podcast
Available formats: Streaming Audio
Length: 52 min.
View on the Plumfield Moms Podcast site

Two-part episode hosted by Podcast Moms with guests Sandy Hall (Hall's Living Library), Jill Morgan (Purple House Press), and Tanya Arnold (Biblioguides) where they discuss the Landmark series, how they came to be and why they are worth adding to a home library.
Find This Book
Search for this book used on: