To California by Covered Wagon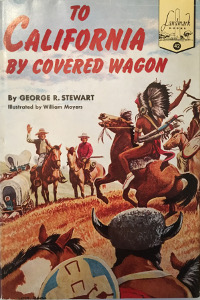 Book Guide
Published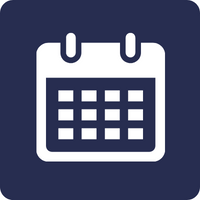 1952
Publisher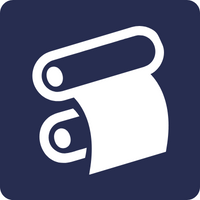 Random House
Pages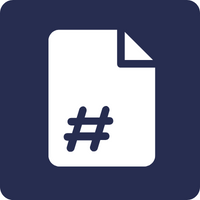 182
Series number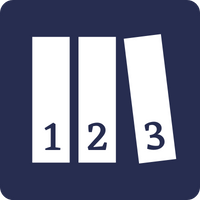 42
Search for this book used on:
During the spring of 1844, eleven covered wagons headed westward from Council Bluffs, Iowa. Some fifty men, women and children with their dogs and cats and a herd of almost 100 cattle made up the caravan that potted slowly toward California.

The brave little group of pioneers had as their leader Elisha Stevens. Another member of their party was seventeen-year-old Mose Schallenberger, who kept a journal of the trip. From the notes Mose made more than one hundred years ago, Mr. Stewart has drawn first-hand information about the story of that remarkable journey and of the Stevens party—the first ever to get wagons across the Sierra Nevada. Today, whether you go to California by air, rail or highway, you will follow the faint lines of their wheel tracks along the Humboldt and across the mountains.

From the dust jacket
To view an example page please sign in.
Please sign in to access the type of illustrations and view more books with this type.
To view reprints of this book please sign in.
Content Guide
Please sign in to access all of the topics associated with this book and view other books with the same topics.
Please sign in to access the locations this book takes place in and view other books in the same location.
Please sign in to access the time periods this book takes place in and view other books in the same time period.
Resource Guide
Landmark Books: What They Are and Why They Matter
Released in 2022 by Plumfield Moms Podcast
Available formats: Streaming Audio
Length: 52 min.
View on the Plumfield Moms Podcast site

Two-part episode hosted by Podcast Moms with guests Sandy Hall (Hall's Living Library), Jill Morgan (Purple House Press), and Tanya Arnold (Biblioguides) where they discuss the Landmark series, how they came to be and why they are worth adding to a home library.
Find This Book
Search for this book used on: